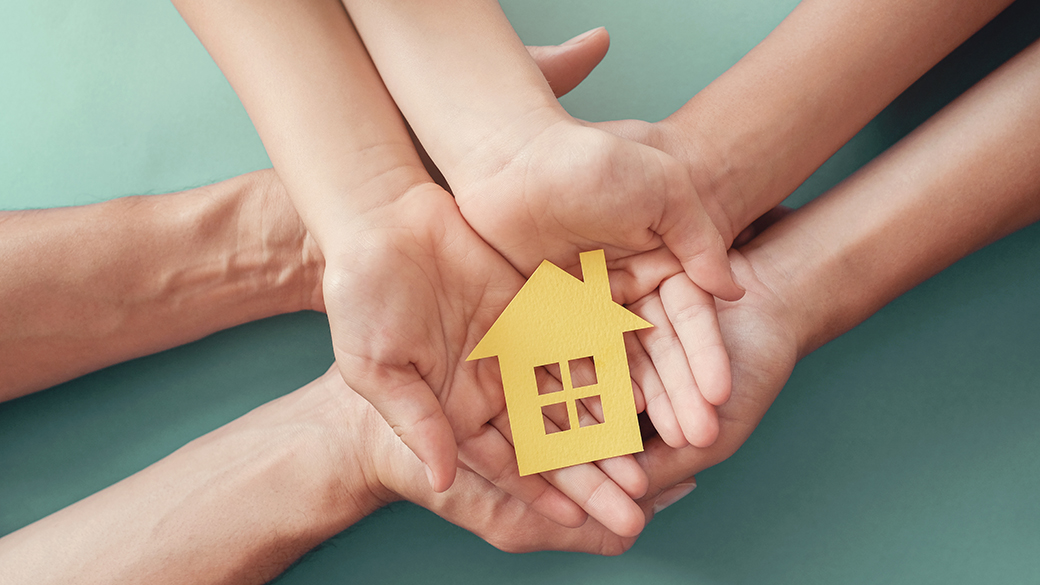 Kair In-Home Social Services is a foster family agency that is committed to supporting foster children and families and being a leader in providing compassionate and comprehensive care to children in need. Our mission statement is collaborating with a unified purpose: offering hope, healing, and creating a safer, healthier environment for foster children and families.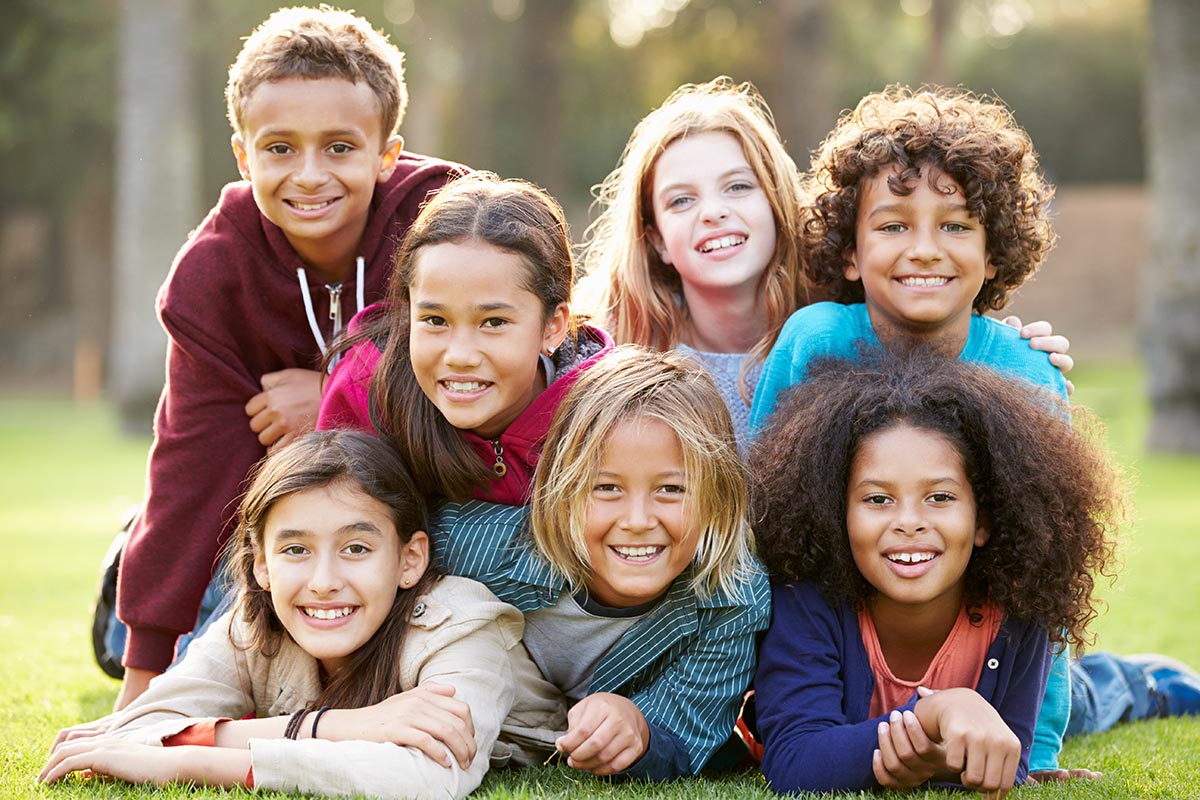 Kair In-Home Social Services has been serving as a leader in foster care and family support for over 30 years. Starting with an office in downtown Oakland in 1994, and expanding through the years to Sacramento, San Joaquin, and several other counties, KIHSS continues to provide excellency within the foster care field. Our foster families were converted to Resource family Homes as part of the AB 403 Continuum of Care Reform that took effect in 2017. Our resource families are well trained, compassionate, and excited about what they do. We serve foster children from all backgrounds, and we actively recruit resource families from different backgrounds. We employ both full time and contractual social workers who also come from diverse backgrounds.
Kair In-Home Social Services was started over 30 years ago by a small group of professionals dedicated to helping and supporting children in need. Our agency has grown and evolved through the many changes in the foster care system, including most recently the adherence to the Continuum of Care Reform. We achieved a 3 year accreditation through CARF International in 2017, 2020 and again in 2023. In 2020 we were also approved to facilitate an Intensive Services Foster Care program. We are excited to be a cutting edge, internationally accredited, agency that strives to make a difference in our community every day. We remain committed to supporting foster children and resource families and being a leader in providing compassionate and comprehensive care to children in need.
We value commitment to the care and best interest of all children. We value ethnic and cultural diversity, along with individual strengths and differences. We value all children having a loving family that provides a safe environment to nurture the child. We value adherence to agency and state regulations and standards.
Introducing the Visionary Leader at the Helm of Kair In-Home Social Services – Meet ElKhair Ahmed!
ElKhair Ahmed is the visionary Founder and dynamic Chief Executive Officer of Kair In-Home Social Services. Notably, he also holds the prestigious position of President on the Board of Directors for KIHSS. Since 1994, Mr. Ahmed has earned official certification from the State of California Department of Social Services Community Care Licensing Division, showcasing his enduring commitment to excellence.
At the heart of his mission is a profound dedication to transforming the lives of children and teenagers who have endured the harshest adversities, including trauma, abuse, and neglect. ElKhair's resolute passion lies in empowering these young souls to aspire to brighter futures, providing them with the stability they so desperately need.
What truly sets our CEO apart is his unwavering commitment to fostering a family-centered approach in delivering services to both families and youth in need of care. His profound belief in the potential for positive change in the lives of program participants serves as a beacon of inspiration to all who work alongside him.
ElKhair Ahmed's remarkable contributions have not gone unnoticed. He has received widespread acclaim and recognition across diverse platforms for his exemplary management acumen, exceptional leadership, and his active engagement in community advocacy. Join us in celebrating the extraordinary leadership of ElKhair Ahmed, a visionary CEO who is driving transformative change and making a meaningful impact on our community.